Toronto police believe that Ethiopian women who was found dead in her apartment in midtown is victim of murder suicide.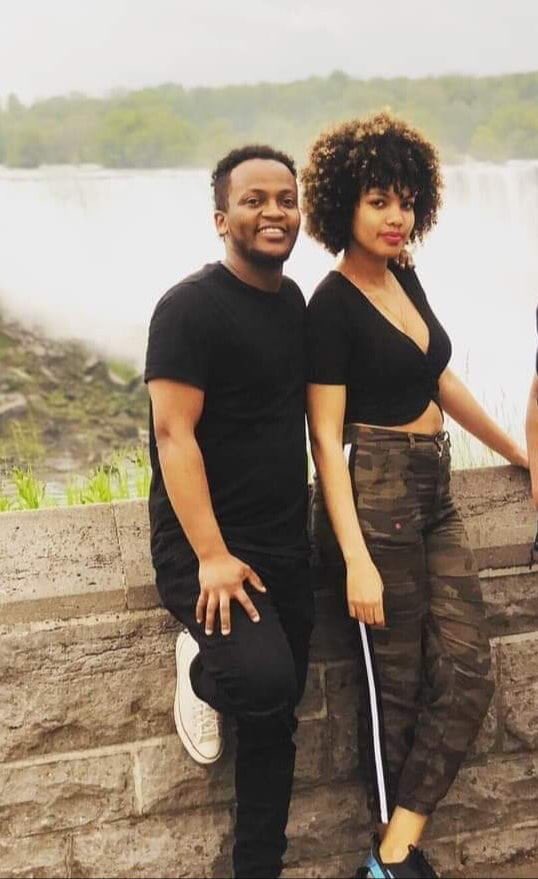 borkena
November 13,2019
In late October, news of the death of Ethiopian women and her friend in midtown Toronto was reported by local media outlet. A detail of the case which is said to be suicide murder is now released.
According to a report by one of Canada's prominent news sources, Global News, the victim was apparently strangled. She is identified as Bethelhem Geleta, 22 years of age. Based on the report, she was killed on her birthday.
She was found lying on the ground, without vital signs, in her apartment at 141 Davisville Ave. near Yonge Street, in Toronto on Oct. 26. A man, who is believed to have committed the murder suicide, was also found in one of the units suffering from trauma who apparently died later in hospital.
"Officers arrived on scene and found a woman without vital signs and a man suffering from trauma in one of the units," reported Global News.
The man is identified as Aboma Daba. He was 30 years of age and worked in a local grocery store. He was a friend of Bethelehem and police believe that he murdered her.
Why did he do that? Find out more from Global News Canada.
There was a service in the community Church which they attend and an online fundraising is underway on GoFundMe to send their bodies to Ethiopia which is said to cost around $45,000
Cover photo : Screenshot from embedded image from Catherine McDonald Twitter page.
Join the conversation. Like borkena on Facebook and get Ethiopian News updates regularly. As well, you may get Ethiopia News by following us on twitter @zborkena